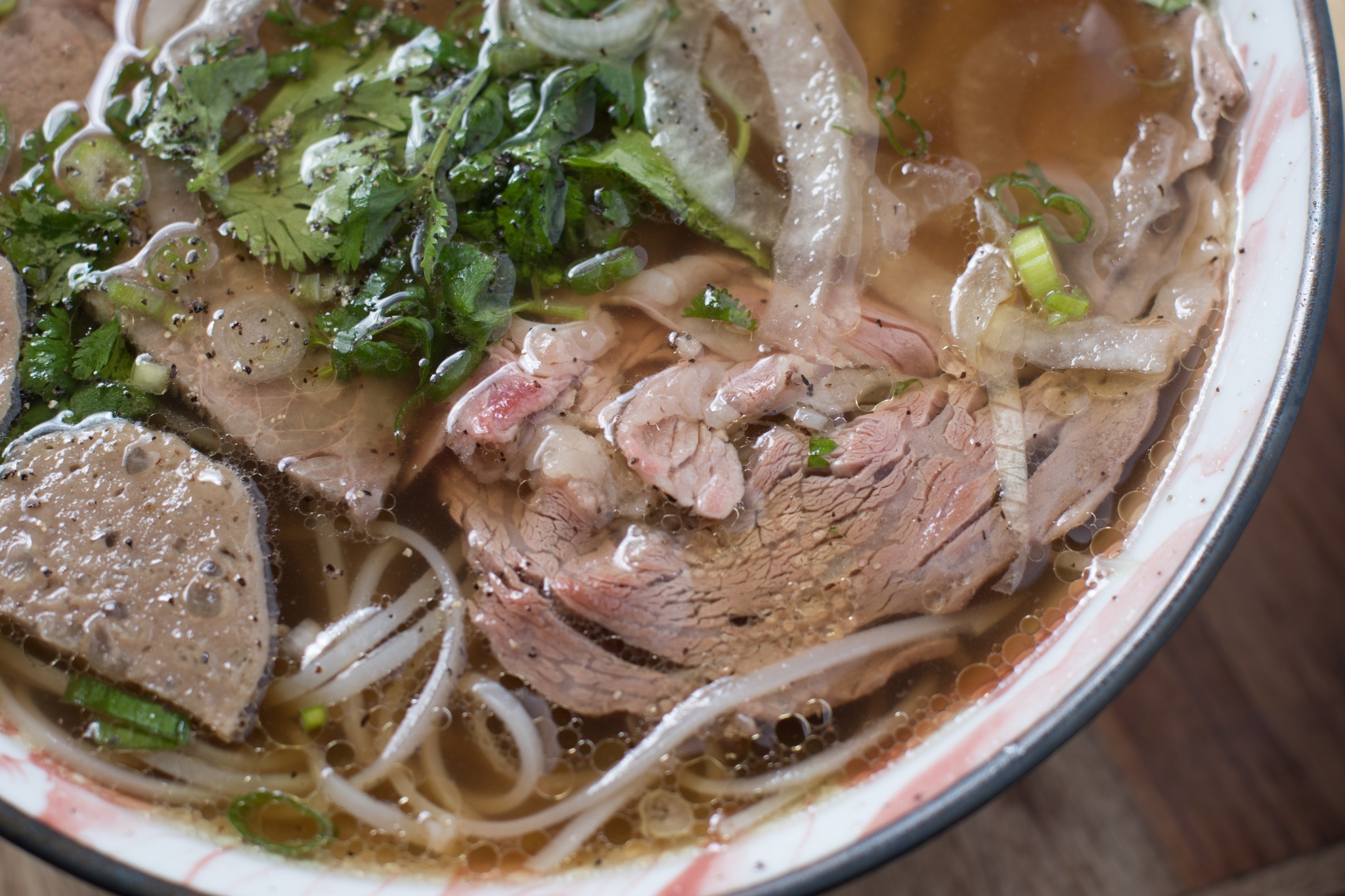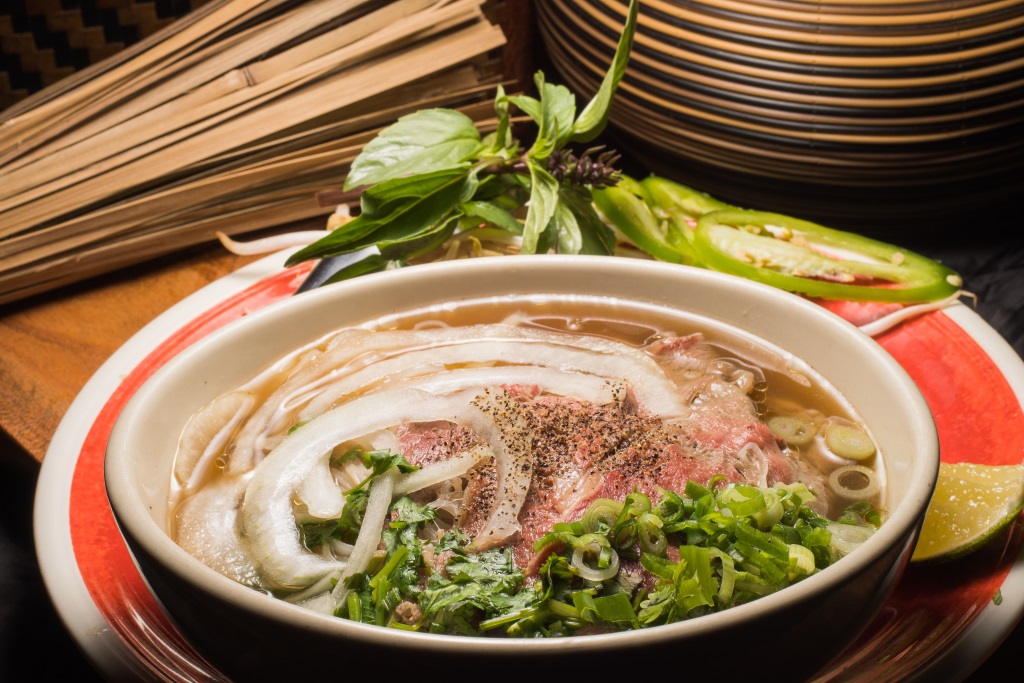 Pho - Our
Favorite Dish.

"PHO" NOODLE SOUP Pronounced"Fuh" | Soup with a rich beef bone broth, prepared daily, with star anise, ginger, and cinnamon. Poured over fresh rice noodles and your choice of proteins. Topped with cilantro, yellow and green onions, and a dash of black pepper. Served with bean sprouts, lime, Thai basil, and jalapeños on the side. (We use organic grass feed beef, all meats are antibiotic free, hormone free. NO MSG.)​
Gluten Free &
Vegan

Vegan, vegetarian, gluten-free, plant based, soy free options.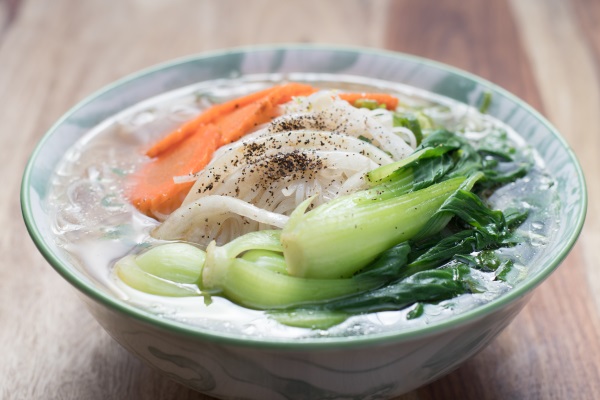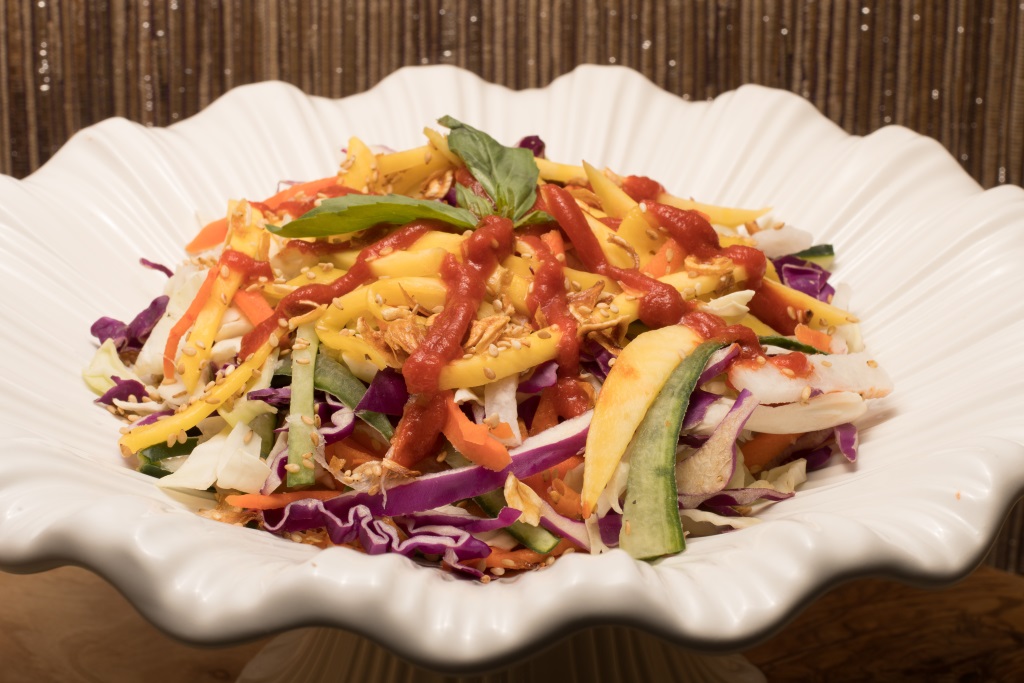 SALAD

The Rawinbow salad has Fresh mango, red cabbage, green cabbage, carrot, jicama, sesame seed, crushed peanuts, crispy shallots, sriracha. Served with garlic-chili lime fish vinaigrette or citrus soy dressing.